Dear New Hires,
The BIS community is committed to ensuring that BIS emerges into one of the top international schools in Kuwait. We have recently undergone a name change in 2017, from Fawzia Sultan International School, and began implementing a new program commencing in the school year 2018-2019. The new program at BIS began for grades KG1 - grade 4, and boasts a student body that comes from 22 different nationalities, already becoming a diverse international community. The new program will continue to grow adding a grade level each year, while phasing out the previous program, which was exclusive to special needs only school year. For SY 22-23; the new program will be KG1-Grade 8.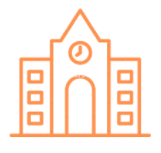 Please click on the link above for a virtual campus tour.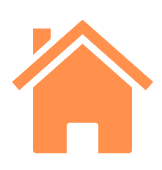 TEACHER'S HOUSING
Please click on the link above for a virtual housing tour.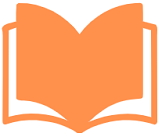 Please click on the link above to view the Recruitment Guide for 2023.

W2K is the gateway for newcomers to access all information about Kuwait. Learn more about the lifestyle, culture, religion, traditional souks, and more. Click on the above link to explore further.