Congratulations to our PTA Board Officers! The following members are going to serve the BIS community through their leadership in PTA. We look forward to a fantastic and productive year! Stay up to date on membership meetings, assemblies and announcements as they begin creating committees. Thanks for leading the way! We are lucky to have them!
President: Mrs. Sarah AlSaleh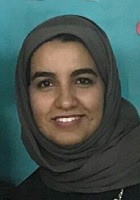 Vice President: Mrs. Shenna Behbehani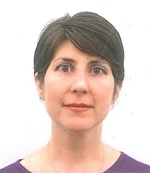 Secretary: The secretary position is open. Any parties interested in this position should email Mr. Ali Williamson - Athletics & Activities Coordinator ali.williamson@bis.edu.kw.
Treasurer: Mrs. Muneera AlHoti