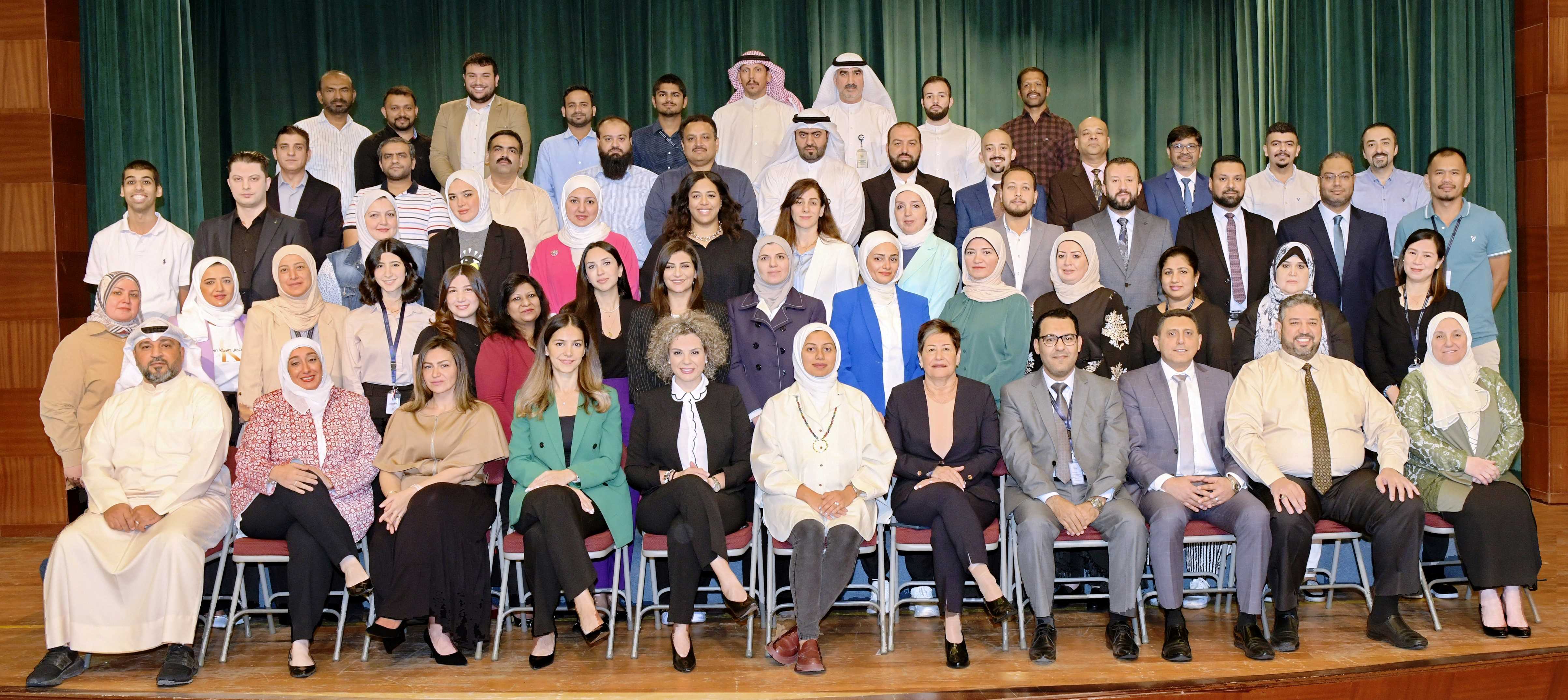 FAWSEC is a not for profit organization established in the State of Kuwait and in the United States of America which owns and manages the business operations of leading educational and healthcare institutions in the State of Kuwait. Among these institutions are Al-Bayan Bilingual School, a pioneer in the field of education since 1977; Al-Bayan International School, that follows the American curriculum program designed to best meet each student's individual learning needs; and Fawzia Sultan Healthcare Network, a non-profit cutting edge, multi-disciplinary healthcare institution, providing high-quality, integrated care across a number of clinical specialties which include physical, psychological and behavioral health.
FAWSEC's Mission:
The mission of FAWSEC is to facilitate the attainment of high quality education and wellness in the community through the development and promotion of superior educational and health care programs and facilities.
FAWSEC's Values:
Competence
Demonstrating a can-do attitude
Accountability
Being responsible
Ethics
Being honest and inspiring trust
Customer focus
Providing exceptional services
Contact Us
FAWSEC's Official Working Hours:
Sunday to Thursday : 7:00 AM - 3:00 PM (Cashier timing is till 2:30 PM only).